The West Klosterman Preserve can still be saved, but it will take all of us to make it happen!
Your support has made a difference!
With his veto of our $3MM proposed by the legislature, Governor DeSantis has handed the challenge back to us to raise the money to save the WKP.
WK PRESERVATION GROUP is a non-profit 501C3 group located in North Pinellas County, Florida.  Our first project has been to stop the destruction of 14 acres of untouched woods called the West Klosterman Preserve and failure is not an option.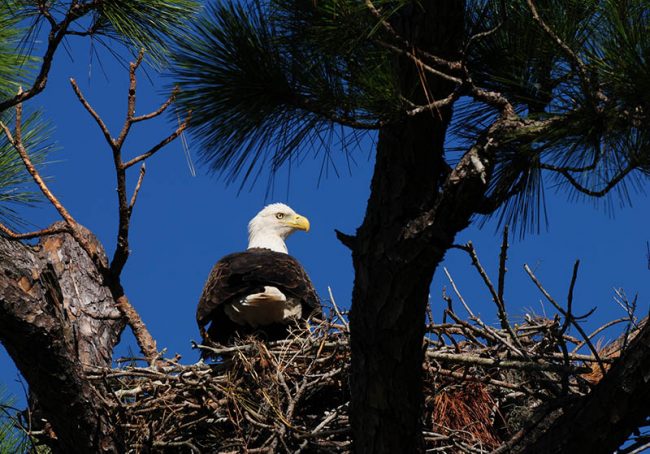 If we don't take care of the environment, who will?
To preserve the natural heritage of open space land by protecting its natural forest, plant life, and all native animals in their community.
We envision accomplishing this through education and collaboration for the benefit of present and future generations.
Seeking to Protect Pinellas County's disappearing undeveloped sites.
PRESERVING FORESTS, PROTECTING CLIMATE & HELPING THE WILDLIFE.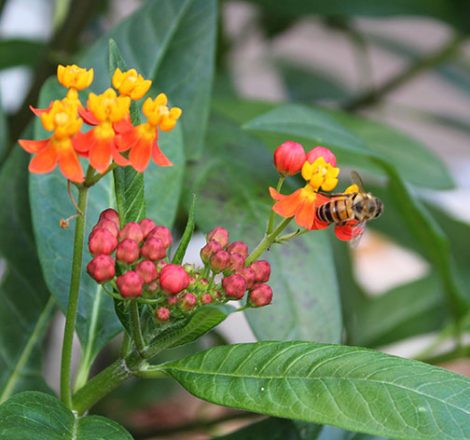 SAVE the WILDLIFE and their homes
PEOPLE per square mile in Pinellas County, Florida's most densely populated county.
MILLION trees cut down in Florida each year.
YEARS in which it may take a Florida Longleaf Pine (endangered) to become full size.
JOIN A COMMUNITY OF LIKE-MINDED PEOPLE WHO CARE.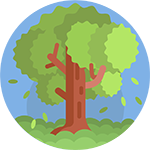 Preserving Forests and Wetlands
Fighting For a Green Planet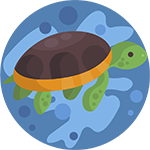 Wilderness and Biodiversity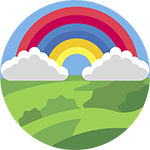 WE USE PEOPLE POWER TO MAKE A DIFFERENCE
WK Preservation Group Inc. a Non-profit 501C3, was formed in 2020.

© 2020
WK Preservation Group Inc.
A COPY OF THE OFFICIAL REGISTRATION AND FINANCIAL INFORMATION MAY BE OBTAINED FROM THE DIVISION OF CONSUMER SERVICES BY CALLING TOLL-FREE (800-435- 7352) WITHIN THE STATE OR AT 
https://www.fdacs.gov/Business-Services/Solicitation-of-Contributions.
REGISTRATION DOES NOT IMPLY ENDORSEMENT, APPROVAL, OR RECOMMENDATION BY THE STATE. OUR REGISTRATION NUMBER IS CH63191.