Your support is stIll critical to save the
West Klosterman Preserve!
Super Supporter Sally McConnell is sponsoring our DOUBLE YOUR DONATION campaign and support has been so good that she has added another $10,000 and another 30 days to help you make a bigger difference when you give.
HELP US CLOSE THE CAMPAIGN TO SAVE THE WEST KLOSTERMAN PRESERVE!
Pinellas County has approved forming a partnership with WKPG and has appropriated $1.5 million to save the West Klosterman Preserve.  As partners, we will have to continue to raise our portion of our $3 million goal. As of July, we have raised $718,000 and believe we will add at least another $50,000 through the Sally McConnell Double your Donation campaign in August and we will continue to seek support until we succeed.
WK PRESERVATION GROUP is a non-profit 501C3 group located in Pinellas County, Florida.  Our first project has been to stop the destruction of 14 acres of untouched woods called the West Klosterman Preserve and failure is not an option.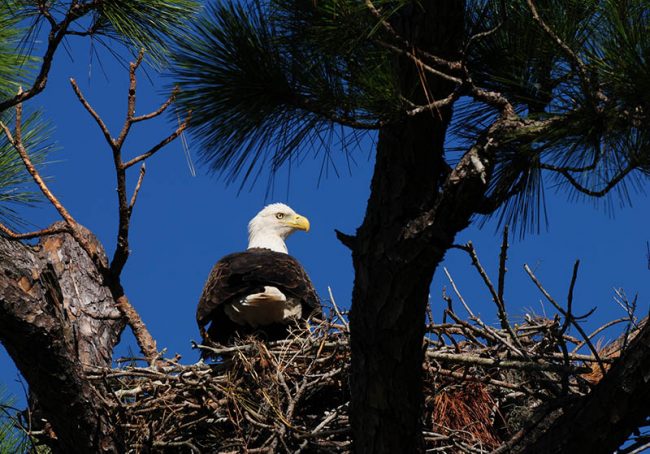 If we don't take care of the environment, who will?
To preserve the natural heritage of open space land by protecting its natural forest, plant life, and all native animals in their community.
We envision accomplishing this through education and collaboration for the benefit of present and future generations.
Seeking to Protect Pinellas County's disappearing undeveloped sites.
PRESERVING FORESTS, PROTECTING CLIMATE & HELPING THE WILDLIFE.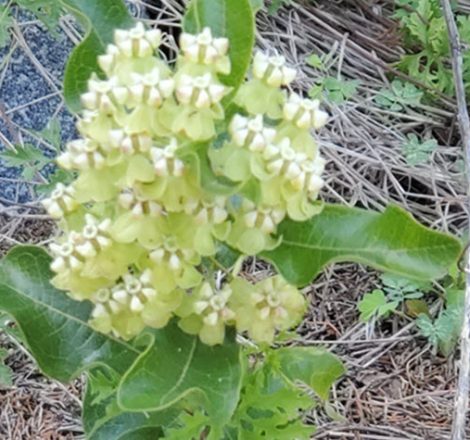 SAVE the WILDLIFE and their homes
PEOPLE per square mile in Pinellas County, Florida's most densely populated county.
MILLION trees cut down in Florida each year.
YEARS in which it may take a Florida Longleaf Pine (endangered) to become full size.
JOIN A COMMUNITY OF LIKE-MINDED PEOPLE WHO CARE.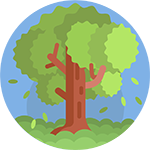 Preserving Forests and Wetlands
Fighting For a Green Planet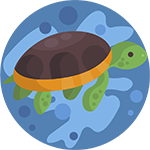 Wilderness and Biodiversity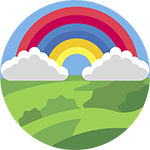 WE USE PEOPLE POWER TO MAKE A DIFFERENCE