Second grader sees sign waving and becomes Environmentalist.
Clay was driving home with his parents Friday afternoon and saw a group of people waving signs saying #SAVEtheWKP. He asked what it was all about and his Dad explained to him what was going on. The people were trying to save a wooded piece of land just down the street from being razed to the ground and having condos built on it thus destroying all the wildlife who now called the woods home. Clay didn't like that and decided he would do what he could to help raise awareness. Being a second grader in a Pinellas County School he had a citizenship report due at school. He could use this platform to get the word out to his classmates! The next Friday night he and his Dad showed up to join those waving signs and a young environmentalist was born!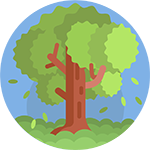 Preserving Forests and Wetlands
Fighting For a Green Planet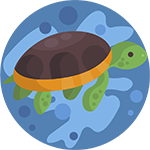 Wilderness and Biodiversity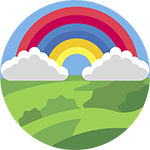 WK Preservation Group Inc. a Non-profit 501C3, was formed in 2020.

© 2020
WK Preservation Group Inc.
A COPY OF THE OFFICIAL REGISTRATION AND FINANCIAL INFORMATION MAY BE OBTAINED FROM THE DIVISION OF CONSUMER SERVICES BY CALLING TOLL-FREE (800-435- 7352) WITHIN THE STATE OR AT 
https://www.fdacs.gov/Business-Services/Solicitation-of-Contributions.
REGISTRATION DOES NOT IMPLY ENDORSEMENT, APPROVAL, OR RECOMMENDATION BY THE STATE. OUR REGISTRATION NUMBER IS CH63191.