The WK Preservation Group Inc. (WKPG), established in 2020, exists to promote the preservation of undeveloped land in the coastal and upland area of west-central Florida to achieve:
maintaining its native character for the benefit of native flora and fauna;
improving the ecosystem biodiversity; and
reducing our carbon footprint.
As Florida is becoming more highly developed with daily increases in population, native areas are disappearing under the pressure to build more residential and service hubs.  
In this process, acres of long-term natural sites are being bulldozed and paved over, eliminating the carbon-reducing tree life and endangering wetlands, threatening native plants and animals that are struggling to survive.  Florida, left untethered, will in rapid fashion destroy any semblance to its natural state.  Pinellas County has a density of over 3,500 residents per square mile, more than double the densest concentration of any county in the state but only 2% of its land is natural and undeveloped.  Clearly, Pinellas County and our people will benefit from further efforts to preserve what is left.
The purpose of our organization is to preserve and protect these natural undeveloped areas.
As other organizations are finding, the usual methods of preserving public land are through city, county, or state purchases for public use or preservation.  Typical criteria for public lands are those necessary for public recreation, historical preservation, or the protection of a unique feature such as a spring.  Land that has none of these features, but which has existed, unchanged, for years, is often overlooked.  Plots of land considered not large enough to be of major ecological value are also missed.  And it is just these parcels that are integral to wildlife and plant life and that contribute to reducing climate change by offering green space, carbon reduction, and water filtering protection.
WK Preservation Group Inc. (WKPG) is raising money to buy these parcels through fundraising efforts and grant solicitation.  The organization will work with existing funding sources, such as city, county, and state agencies, as well as private funding sources such as foundations and conservation groups.  Efforts will be in conjunction with local, county, and state entities and all lands purchased are expected to be granted to the local community, county, state bodies, or to private conservation groups.  WK Preservation Group Inc. does not intend to become a landowner—but to act as an intermediary in locating private lands that could better serve as a public trust. 
Our current project, the West Klosterman Preserve,
is a parcel of almost fourteen acres, owned by the Pinellas County School Board,
that adjoins the seventy-six-acre Mariner's Point Management Area
that is operated for environmental restoration and preservation
by Pinellas County, Florida, in southern Tarpon Springs.
The School Board was planning to sell the property to a developer of multifamily housing but has agreed to let WKPG have an opportunity to raise the money to make the purchase first.  Acquiring this site will require raising $3 million, the current asking price through grants and donations. Pinellas County has committed $1.5 million and WKPG has to raise the balance.  Upon successful completion of the West Klosterman Preserve project, this land is expected to be turned over to the County to manage with the MPMA for the safety of the woodlands, its animals, and the preservation of this natural resource.
The WK Preservation Group Inc. will continue to undertake the location and preservation of similar sections of land within Pinellas County, the most developed county in the state of Florida, and therefore the most in need of immediate preservation actions.  We look forward to making a lasting difference for our community and future generations.
A brief description of the West Klosterman preservation area from a naturalist visiting the site: 
"This area is significant for county residents and provides economic and environmental benefits to the county.  By enhancing native biodiversity, it supports countless organisms from microbes to mammals.  This area also contributes by improving the quality of surface water before it enters the gulf and promotes the recharge of groundwater."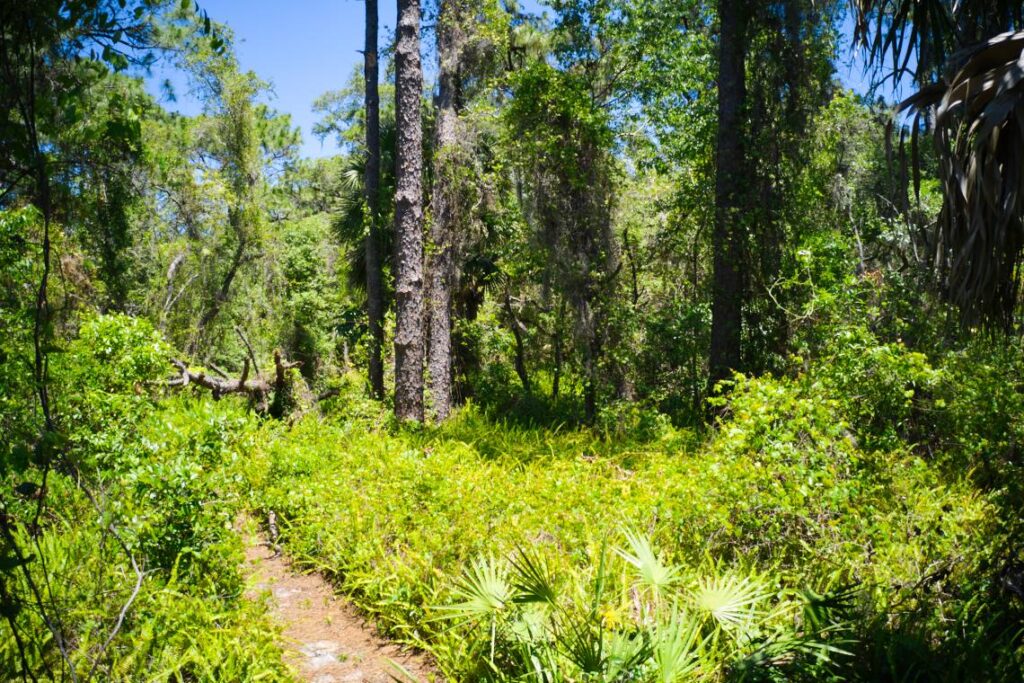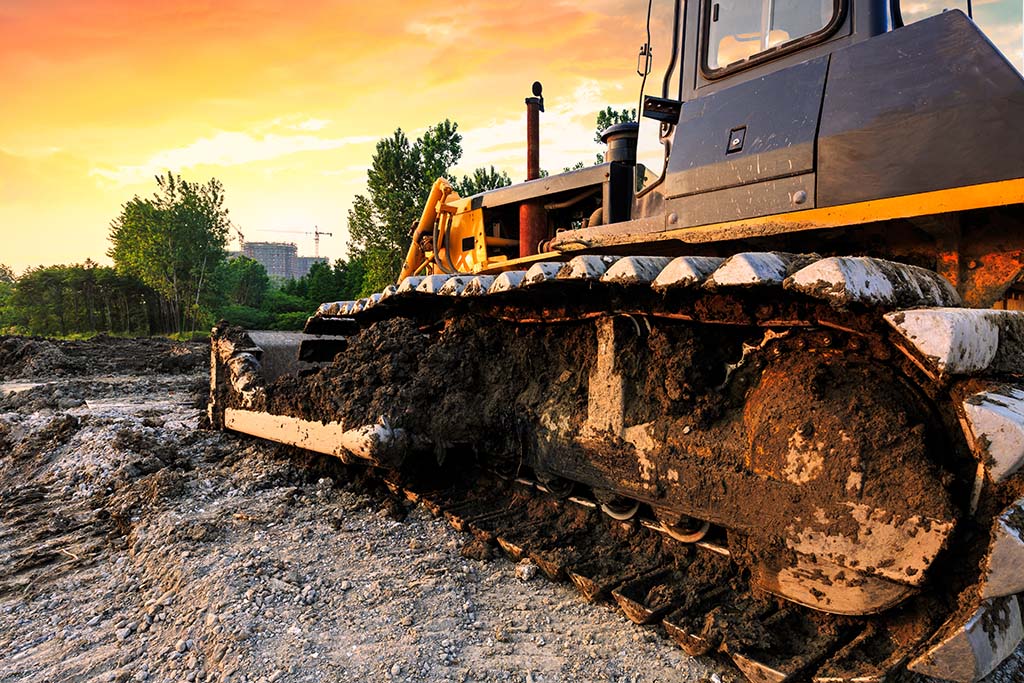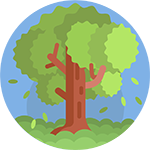 Preserving Forests and Wetlands
Fighting For a Green Planet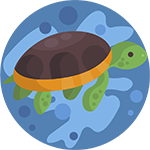 Wilderness and Biodiversity