Help support our fundraising efforts to Save the West Klosterman Preserve and other wilderness parcels in Pinellas County and beyond by attending one of our events. Stay tuned and check back often for upcoming events.
To preserve the natural heritage of open space land by protecting its natural forest, plant life, and all native animals in their community.
We envision accomplishing this through education and collaboration for the benefit of present and future generations.
Seeking to Protect Pinellas County's disappearing undeveloped sites.
connect with us on social media
WE USE PEOPLE POWER TO MAKE A DIFFERENCE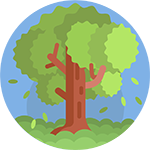 Preserving Forests and Wetlands
Fighting For a Green Planet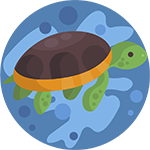 Wilderness and Biodiversity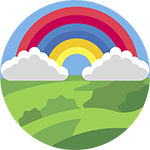 WK Preservation Group Inc. a Non-profit 501C3, was formed in 2020.

© 2020
WK Preservation Group Inc.
A COPY OF THE OFFICIAL REGISTRATION AND FINANCIAL INFORMATION MAY BE OBTAINED FROM THE DIVISION OF CONSUMER SERVICES BY CALLING TOLL-FREE (800-435- 7352) WITHIN THE STATE OR AT 
https://www.fdacs.gov/Business-Services/Solicitation-of-Contributions.
REGISTRATION DOES NOT IMPLY ENDORSEMENT, APPROVAL, OR RECOMMENDATION BY THE STATE. OUR REGISTRATION NUMBER IS CH63191.