You can make a difference!
As a supporter of WK Preservation Group, your donation will go to work to ensure environmental conservation and protection of plants, animals and their habitat. You will help
Conserve and protect from development our region's fragile coastal, upland and interior areas
Sustain and balance natural ecosystems and nature's infrastructure
Guard important watershed property
Improve the quality of life today and in the future for all of us
$544,064
of
$3.2 million
raised
$500
Preserve breathtaking coastal beauty
$500 protects and preserves the natural beauty that is becoming scarce in our coastal communities.
$100
Stop additional traffic congestion
$100 helps stop increased traffic congestion because of increased development.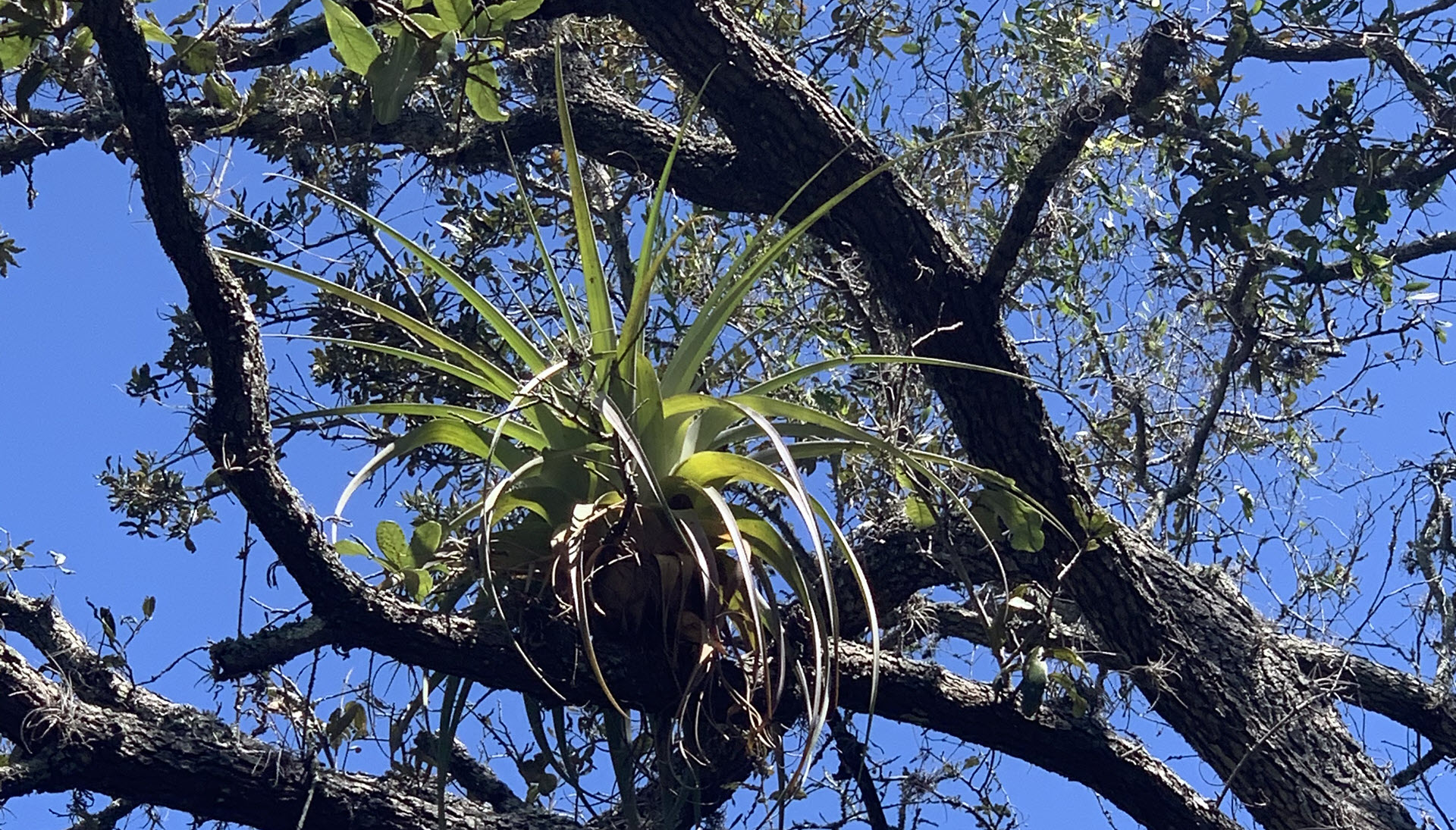 $50
Preserve threatened species
$50 goes to conservation of threatened plants and wildlife.
$20
Save their homes
$20 will preserve the home of the gopher tortoise who provides homes for over 300 other species.
what our supporters are saying
WK Preservation Group Inc. is a 501(c)3 tax-exempt organization and your donation is tax-deductible within the guidelines of U.S. law. To claim a donation as a deduction on your U.S. taxes, please keep your email donation receipt as your official record. We'll send it to you upon successful completion of your donation.
We take your privacy seriously. We protect your personal information.
Yes, please send to: WK Preservation Group Inc, 1810 Mariner Drive, #302, Tarpon Springs, Florida 34689
To preserve the natural heritage of open space land by protecting its natural forest, plant life, and all native animals in their community. 
We envision accomplishing this through education and collaboration for the benefit of present and future generations.
Seeking to Protect Pinellas County's disappearing undeveloped sites.