You can make a difference!
As a supporter of WK Preservation Group, your donation will go to work to ensure environmental conservation and protection of plants, animals and their habitat. You will help
Conserve and protect from development our region's fragile coastal, upland and interior areas
Sustain and balance natural ecosystems and nature's infrastructure
Guard important watershed property
Improve the quality of life today and in the future for all of us
$500
Preserve breathtaking coastal beauty
$500 becomes $1000 and protects and preserves the natural beauty that is becoming scarce in our coastal communities.
$100
Stop additional traffic congestion
$100 becomes $200 and helps stop increased traffic congestion because of increased development.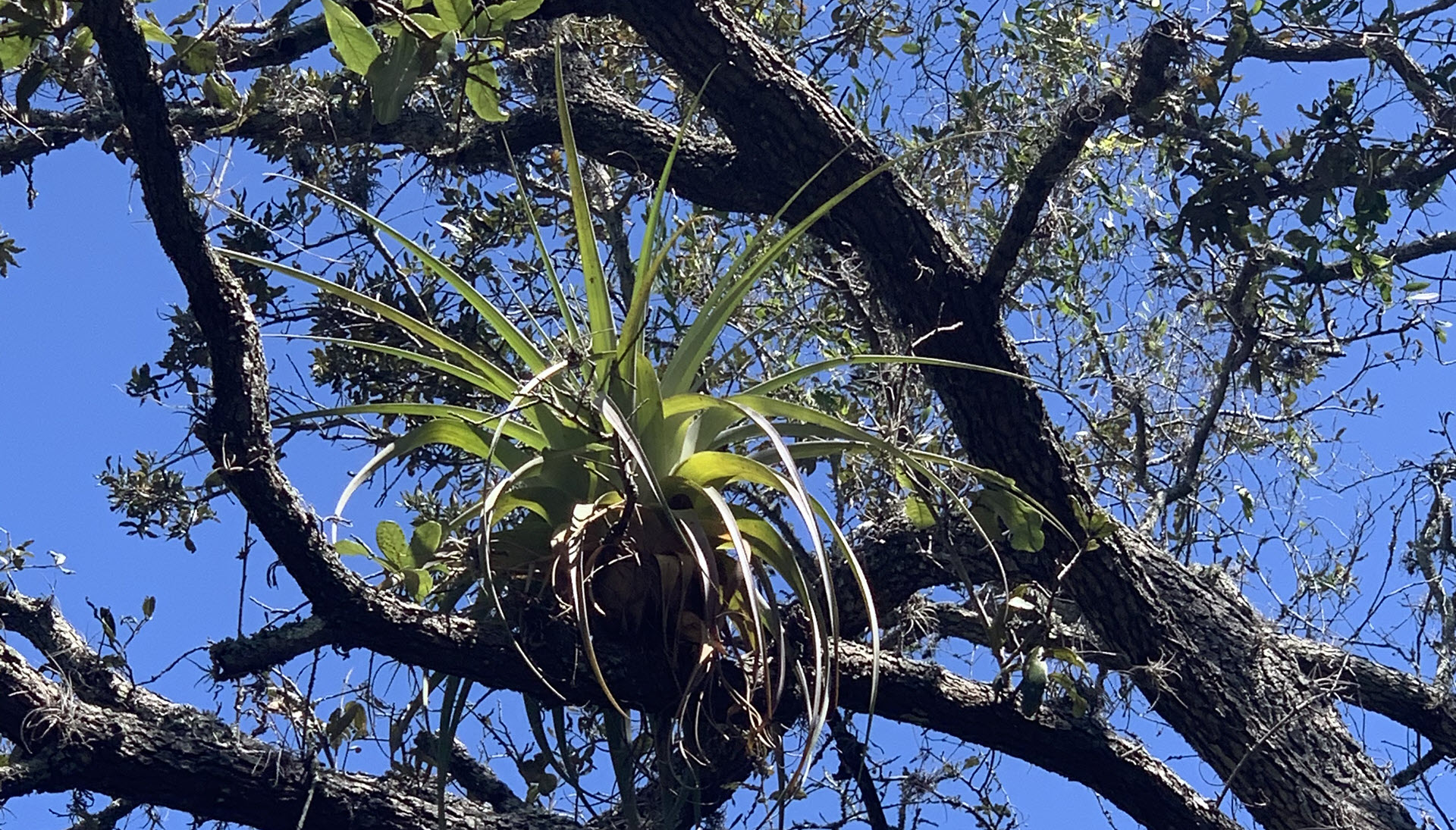 $50
Preserve threatened species
$50 becomes $100 that goes to conservation of threatened plants and wildlife.
$20
Save their homes
$20 becomes $40 that will preserve the home of the gopher tortoise who provides homes for over 300 other species.
what our supporters are saying
In honor of our son, Adam Thomas, on Earth Day 2022
I commend you for your ongoing efforts and I want to provide a bit of support.
We have to make this happen.
We are excited to be working with the County and State officials to expand land conservation projects in our region.
To preserve the rural heritage of open space land by protecting its natural forest, plant life, and all native animals in their community. 
We envision accomplishing this through education and collaboration for the benefit of present and future generations.
Seeking to Protect Pinellas County's disappearing undeveloped sites.
WK Preservation Group Inc. a Non-profit 501C3, was formed in 2020.

© 2020
WK Preservation Group Inc.
A COPY OF THE OFFICIAL REGISTRATION AND FINANCIAL INFORMATION MAY BE OBTAINED FROM THE DIVISION OF CONSUMER SERVICES BY CALLING TOLL-FREE (800-435- 7352) WITHIN THE STATE OR AT 
https://www.fdacs.gov/Business-Services/Solicitation-of-Contributions.
REGISTRATION DOES NOT IMPLY ENDORSEMENT, APPROVAL, OR RECOMMENDATION BY THE STATE. OUR REGISTRATION NUMBER IS CH63191.